Emotion Research for deeper and faster consumer insights.
At Selas, we examine the brain processes that enable people to respond to your message, purchase your product, or participate in your brand. We share this knowledge with you. So you can make better designs, more powerful ideas and more engaging ads.
FAST
We developed an online platform that is able to follow people's eyes and facial expressions through a regular webcam at home.
AFFORDABLE PRICE
We deliver emotional insights at a cost price that is three times lower than central location work.
GLOBAL
Our online platform allows you to connect with the highest quality people in the world.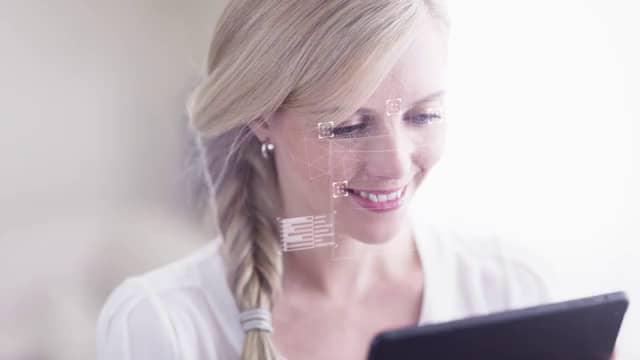 Facial Expression
Our software, powered by AI technology, can measure face and categorize it into specific emotions. This technique can measure:
– Happiness, Surprise, Sadness, Anger, Fear, Disgust and Contempt
– Positive and Negative Emotions
– Expression Intensity
Online Facial Expression Coding
Since our decision-making process does not usually involve rational reasoning, it is the key to emotional communication.
​
With a webcam, these expressions can be captured and analyzed. The technique offers the possibility to realize consciously expressed emotions that may change too quickly to all verbalize at the same time.
We detect 7 emotions (Happiness, Surprise, Contempt, Disgust, Fear, Sadness, Anger) and Neutral.
Eye Tracking
Our technology allows an eye tracking without the need for specialized external hardware.
With a simple webcam and a previous calibration, we are able to identify which parts of a screen are grabbing the most visual attention on the subject associated with emotions.
Online Eye Tracking
Eye tracking tells us directly what draws our attention, and whether things get noticed.
Eye tracking is a unique research method that tracks people's eyes to know where they are looking.
Compared to hardware eye tracking devices (requires inviting participants to lab ), we can track participants' eyes anywhere on the world with their own computer / web camera.


Emotional Research Video Result
Selas combines face expression and eye tracking results to evaluate your video performance second by seconds.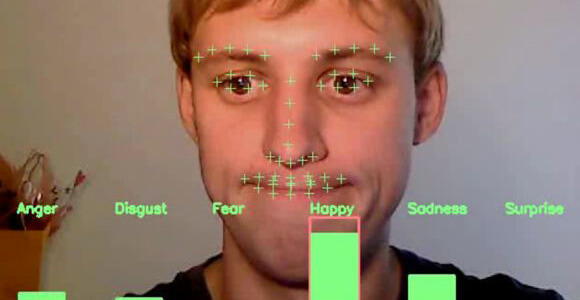 Global Online Emotional Research
Selas provides you with a comprehensive report service with an online platform that track participants' eyes and face expressions with a web camera at home.
More than 80 Countries
Affordable Cost
Actionable Insights
Online Study
Fast Results

HOW IT WORKS
Step 1: Upload Your Video
Upload your video (online video or TV Commercial) which you want to understand how to perform with targeted audience.
Step 2: Set Your Survey Questions
Set your survey questions to with our survey tools. (You can get support from our experts)
Step 3: Select Your Audience
You choose your audience according to geographic, gender, age and other criteria.
Step 4: Data Collection from Respondents
We send test links to the participants. We use cameras and webcams to track their eyes and face expressions while watching your videos.
Step 5: Reporting
Our software collects results and analyze them for your advertisement (seconds by second). The final report was prepared by expert researchers for better advertising engagement.